[Attention!]Measures against COVID-19 for your safe stay
1. Take your temperature at check-in.
2. Wear a mask in common areas.
3. Not available if you have a fever of 37.5 degrees or more.
---
Welcome to TOMATO website!
OSAKA TOMATO GUESTHOUSE is one of most low price accommodations in Osaka.
15 min by walk to Shin-Osaka station *Shinkansen station
5 min by walk to the nearest Metro station Nishinakajima-Minamigata
10 min by train to Umeda *central area in Osaka
40 min by train to Kyoto
60 min by express train to KIX
The pic shows the first guests at TOMATO from Switzerland.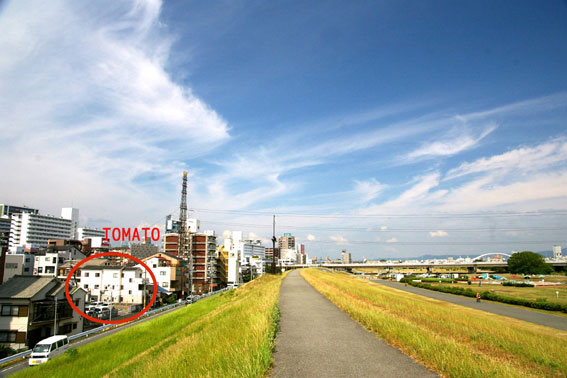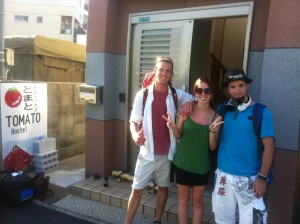 Room and Price
Room type
Price
Facilities
All rooms have air-conditioner
Privte room
(bunk bed)
2800 – 2900 yen(3 guests)
3300 – 3600 yen(2 guests)
3400 – 3900 yen(1 guest)
●fluctuating room rate
With TV
Shared Shower & Toilet
Female only dorm
4 presons
1900 – 2500 yen(1 guest)
●fluctuating room rate
No TV
Shared Shower & Toilet
Mix dorm
10 presons
1900 – 2500 yen(1 guest)
●fluctuating room rate
No TV
Shared Shower & Toilet
Appearance of OSAKA TOMATO GUESTHOUSE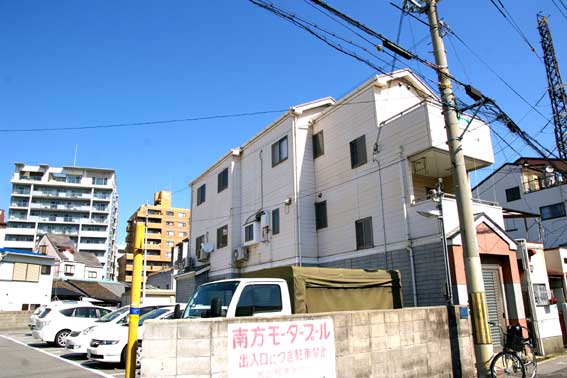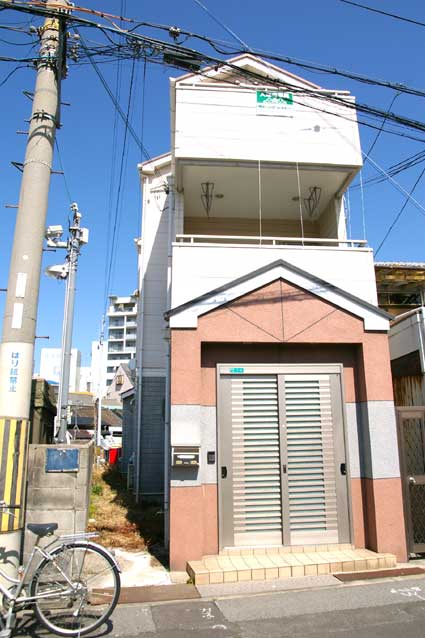 Check-in 16:00 – 21:00
Check-out 11:00
Email: info@osaka-tomato.com
WhatsApp: https://wa.me/message/2VBAUYHRBCB6P1